Hi , I'm relatively new to the register and after collecting parts for a long time now have placed an order with Gerry at Hawk Cars for a 289fia.
Just thought I would post some pictures of an oil tank I have had made close to the original which was made from an old lawnmower tank!!!!.
I am not a purist but wanted to prematurely age the tanks mirror finish so I have,
don't laugh
rubbed black heat resistant paint into the welds, given it a good rub over with course wire wool then autosol and added an original Fomoco Decal, Happy with the result although as I have said Im not a complete purist.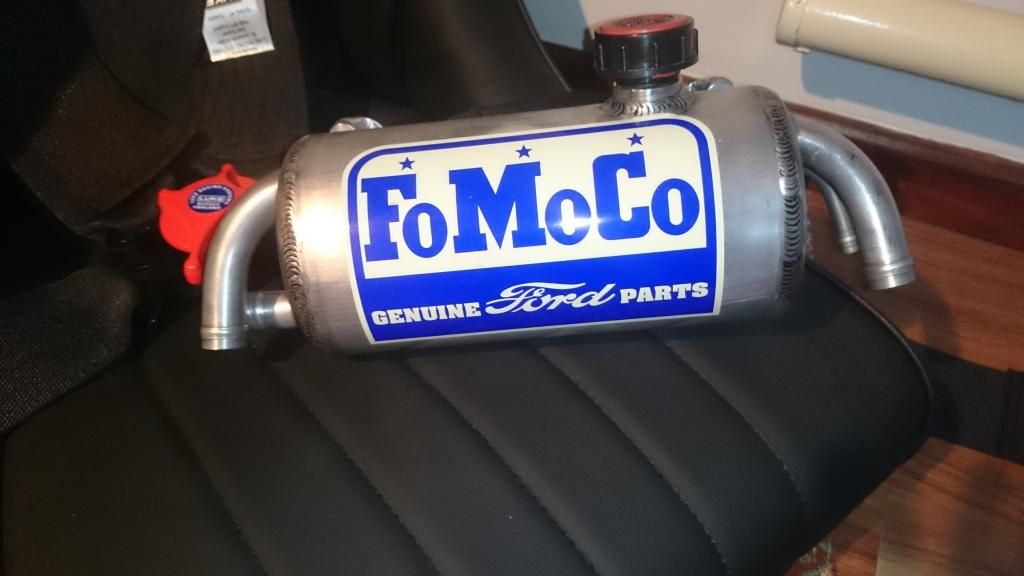 Should become more subtle when its been on the car a year or so
Thanks for looking